Two of America's top swimmers and Tour de Pier supporters will be helping in the cancer fight with survivors and supporters in a two-hour, passion-filled ride at The Sports Center at Chelsea Piers on June 7, 2014. The ride coincidentally will be benefiting the Lauren Beam Foundation, which is name in honor of Lauren Beam, who was an accomplished swimmer, triathlete and head swim coach at NYU, who past away to colon cancer at 34. The foundation is dedicated to supporting young women and men battling cancer, providing financial relief to individuals and families, funding promising cancer-related research, and inspiring individuals to lead healthy and active lives.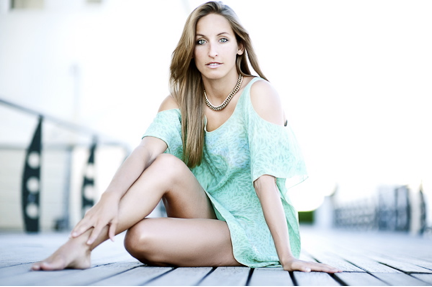 Kim Vandenberg, a UCLA graduate, went on to win a Silver Medal in the 2007 World Championships and a Bronze Medal in the 4×200 Freestyle Relay in the 2008 Sydney Olympics. She said, "It's an honor to join Tour de Pier to raise funds for the cancer community. Having lost my Grandfather and multiple friends to cancer, the cause is close to my heart and I look forward to participating in such an important community event."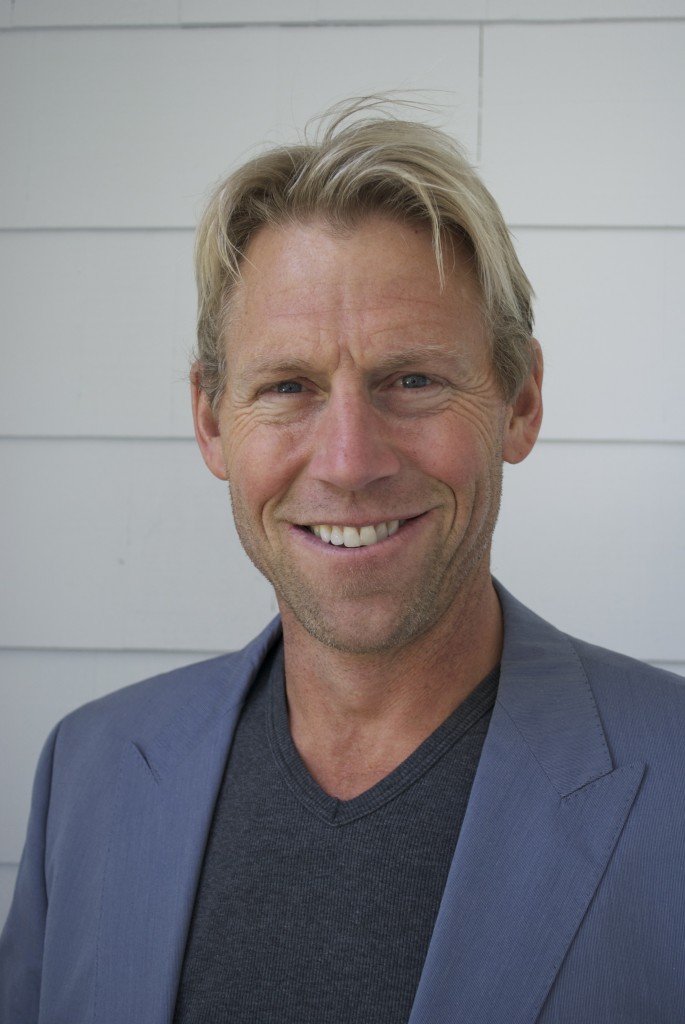 Craig Hummer, who has acted as MC for both of the Manhattan Beach Tour de Pier events and is a passionate supporter of the cause, is known today as TV commentator covering the Tour de France, Olympics, Professional Bull Riders Tour and UFC. During his days in competition he captured 6 straight National Lifeguard Championships and is the only American to ever receive an invitation to compete in "The Uncle Toby Series", a prestigious Australian lifesaving competition with a purse exceeding one million dollars. Additional victories achieved by Hummer include seven U.S. Ocean Ironman Champion titles and 100 surf race wins. He said, "I've been affected by cancer on a personal, professional, familial and community level. The Tour de Pier is the perfect chance for me to combine my love of athletics with my belief that everyone should support charitable causes. This event will be a great celebration – not just a chance to remember, but to energetically move forward to help anyone in need."
These ambassadors of healthy living are joining other survivors and supporters to remember our loved ones and bring the cancer fight to the banks of the Hudson River on June 7th.