We're excited to share another Why I Ride update with you!
The Hackley family has been supporting the Tour de Pier for many years. In 2016 Tara & Chip shared the story of their son Chinny's cancer diagnosis and treatment which began when he was just 2 ½ years old. That year, Chinny rode on stage and helped us celebrate surpassing our $1 million fundraising goal by shaving our co-founder Heath's head.
We are happy to share that "it's been 9 years since his diagnosis and treatment — all these years later he's still thriving, growing and having fun!"
Now in middle school and playing every sport under the sun, Chinny and his family join us each year at the Tour de Pier. As Tara says, "We are so grateful that Tour de Pier is making a difference and believe with all of our hearts that a cure is coming."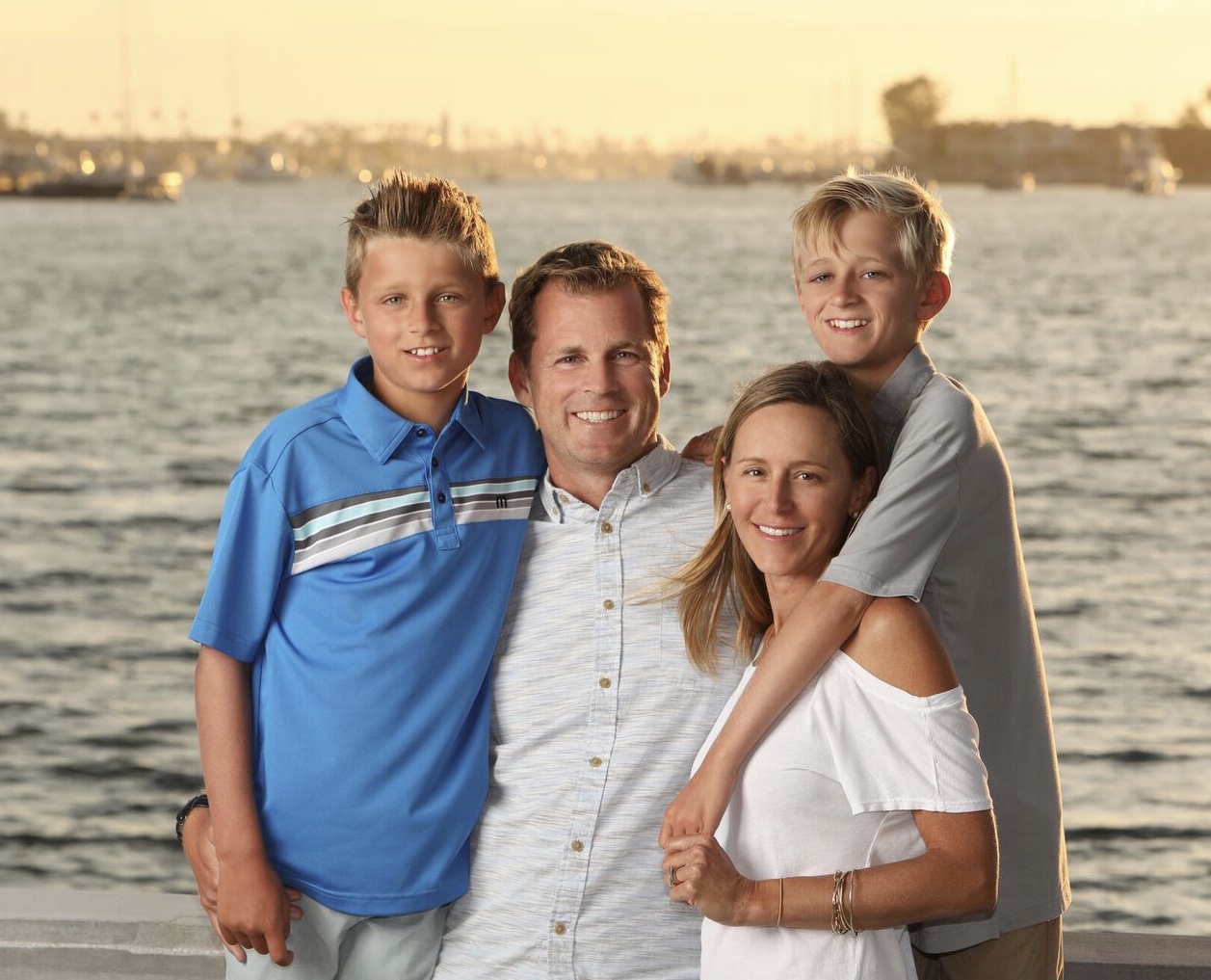 Your support helps us make a difference for those facing cancer. We will ride, for research, for hope, for a cure. Thank you for being part of our Tour de Pier community – you make our progress possible.